I LOVE doing headshots for aspiring actors and actresses. Why do you ask? Well let me count the ways:
1. They can take direction. Look up, look down, look straight into the camera, slight smile, no smile, are just some of the directions I give when shooting a headshot. Folks who have studied acting respond to these admirably.
2. On top of taking straightforward directions well, they can also understand "meta" directions. Directions such as look flirtatious, look villainous, look innocent, and so on are never followed with, "What do you mean?" They know what I meant and they execute it flawlessly.
3. They show up on time… or even early. Actors and actresses tend to be very punctual or even early for the shoot. They don't arrive 30min late then start acting like a diva demanding make-up and hair done ASAP! They are super humble because they understand how hard it is to work with someone who is a pain in the arse.
4. They are in The Zone with me! This is important because they know that it takes two to make a great headshot, the photographer and the subject. They live in the moment and match each other's energy right from the get-go. The Zone can be lonely sometimes so it's always nice to have someone there with you from time to time.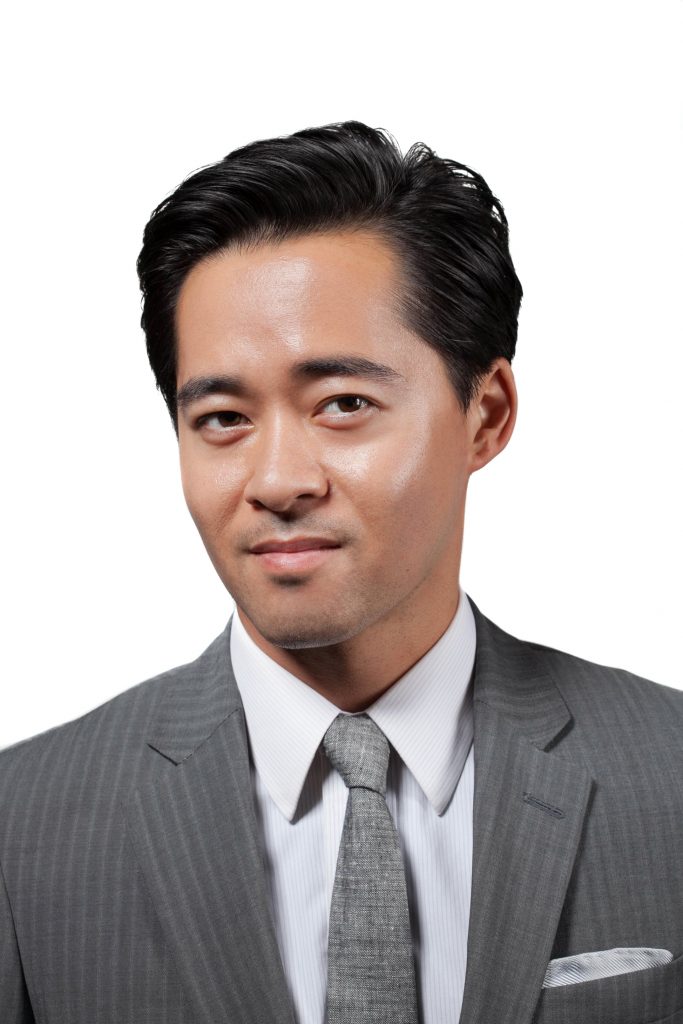 With that said, I truly enjoyed my photoshoot with Mr. Johnny La several months ago. He's a great guy who exhibited the 4 things I listed above. Here's a preview of our shoot. Check out his website at www.johnnyla.com.
The lighting was inspired by one of my favorite headshot photographer, Peter Hurley. http://peterhurley.com/